Pergolas
Enjoy your terrace every day of the year.
We're introducing ourselves.
We are D3Pergola. D3Pergola is the division specialized in sun protection of D3Barcelona, a company dedicated to the design and construction of terraces and gardens.
We install pergolas in Catalonia and the Balearic Islands, being able to reach other communities (consult).
In D3Pergola we have a specialized technical team highly qualified and in constant training. Our team installs pergolas in the most appropriate way to make the most of all the qualities and advantages offered by a pergola.
Do you want us to visit you?
Request a visit from one of our advisors free of charge. We carry out a personalized study.
We are official Distributors Corradi.
Corradi is the leading company in the manufacture of pergolas in Europe and the most important in the world. A company born in 1978, it is a pioneer in design and holds more than 100 own patents that it employs in the creation of its products. This prestigious brand, has been trusted in D3Pergola to be its official distributor in Catalonia and the Balearic Islands. This confidence shows the high degree of professionalism and commitment of D3Pergola.
Many may try to install a pergola, but only the best professionals know how to install it correctly and make the most of the pergola.
At D3Pergola we are specialists in the installation of pergolas. Trust us.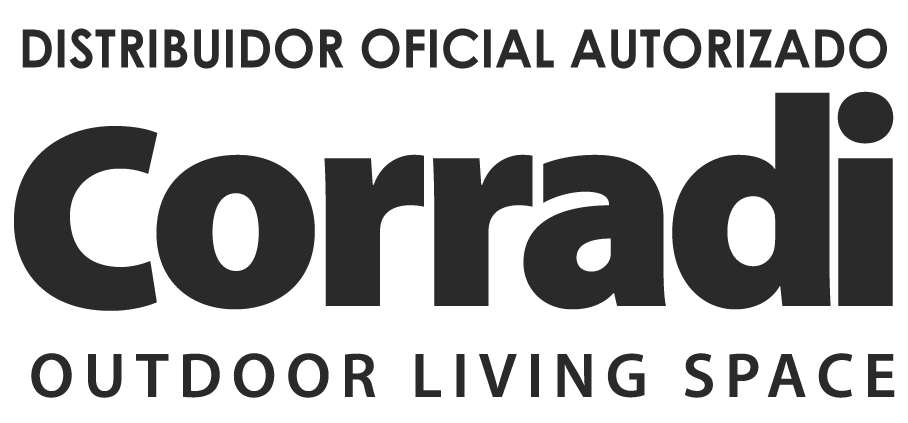 Need more information? Need a quote?
Contact us to answer all your questions or ask for a quote.
Showroom
Visit us at:
Camí del Mig, 88
Mataró (Barcelona)
Phones
You can call:
665 962 652
665 962 465