Maestro Bioclimatic Pergola
Maestro's main configuration is self-supporting aluminum. The deck slats adjustable and we also have the Master Pergotenda pergola® with a folding sliding awning.
In the Master version with adjustable slats, the front beam is only 25 cm, the gutter aligned and the maximum dimensions of each module are 470 x 620.5 cm. The closures are integrated and the purity of lines is preserved.
The slats can be oriented up to 140 degrees and you can choose the direction of aperture depending on the angle at which the light or shadow you want to have.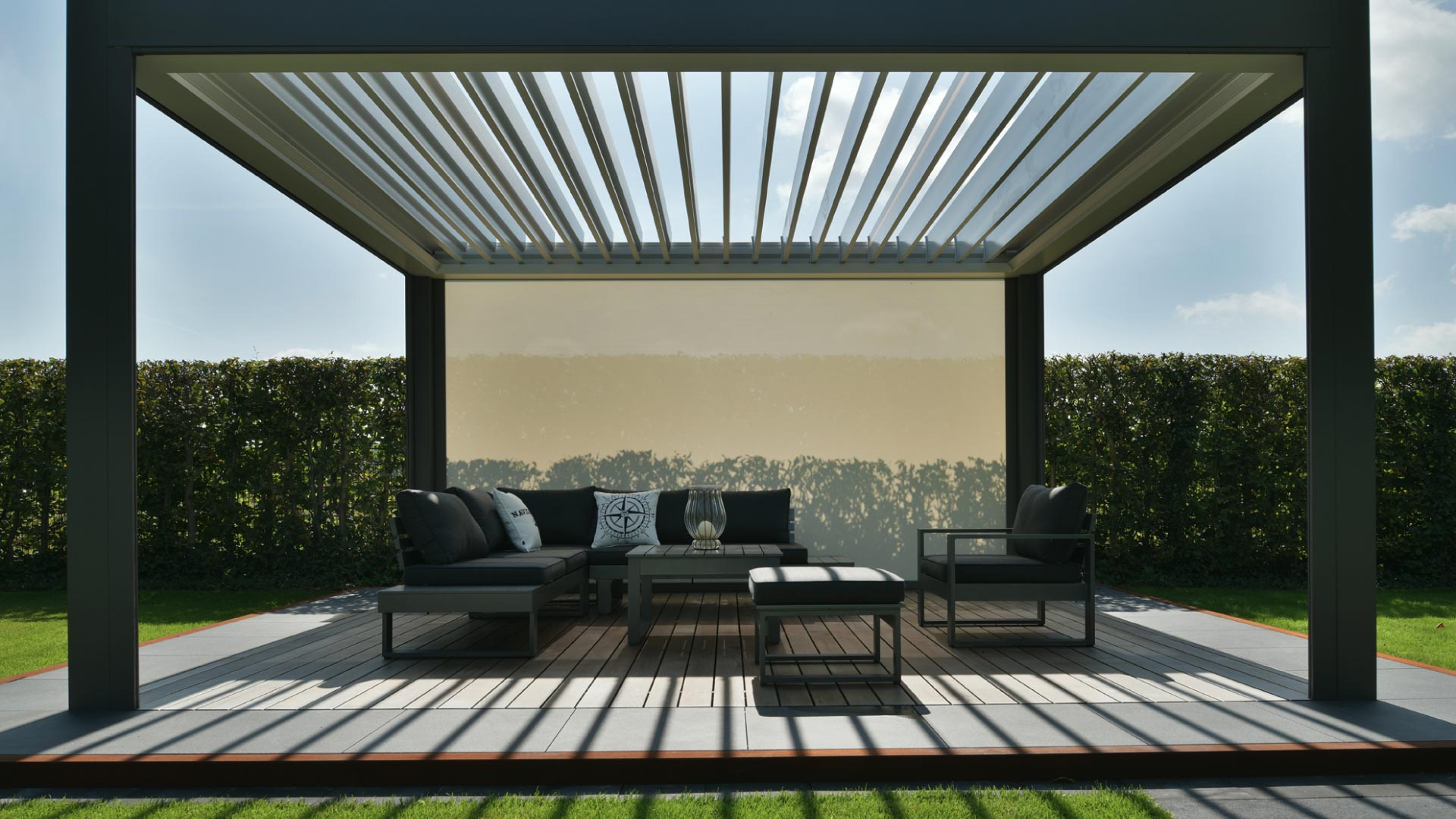 Alba Bioclimatic Pergola
Numerous configurations for a high performance model.
Thanks to its lightweight, compact and functional structure, Alba combines all the efficiency of a state-of-the-art design with the refinement of a minimalist architecture that has the most innovative technical resources.
It is not a simple roof: Bioclimatic Alba amazes every day.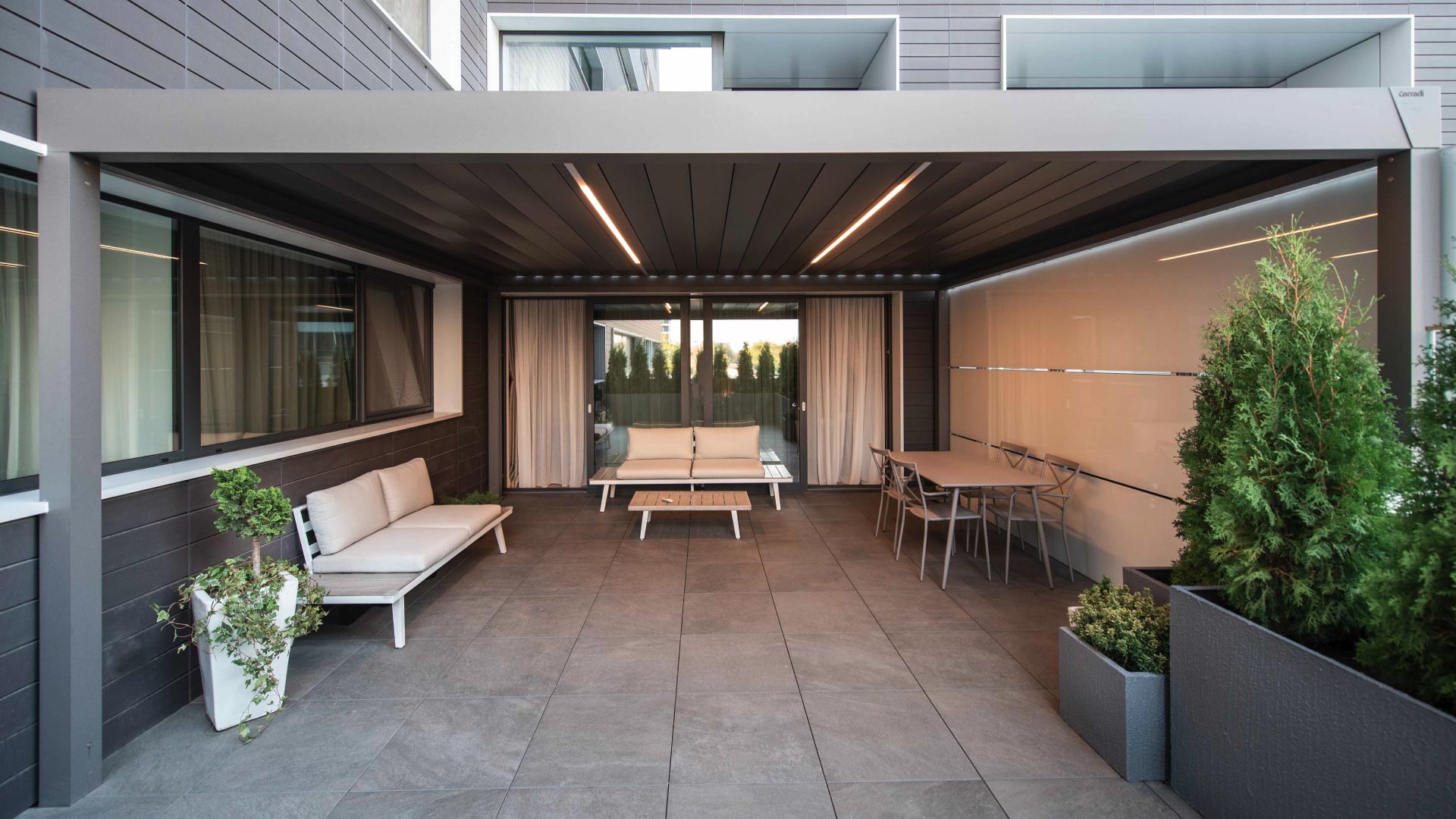 Complete your pergola
We have a selection of accessories so you can transform your pergola and turn it into an ideal space to be every day of the year.
Rolling fabric perimeter enclosures, vertical glass enclosures, slat or perimeter lights, Bluetooth-connected sound®, home automation connectivity to create environments and other accessories, will make your pergola the most comfortable place to live outdoors.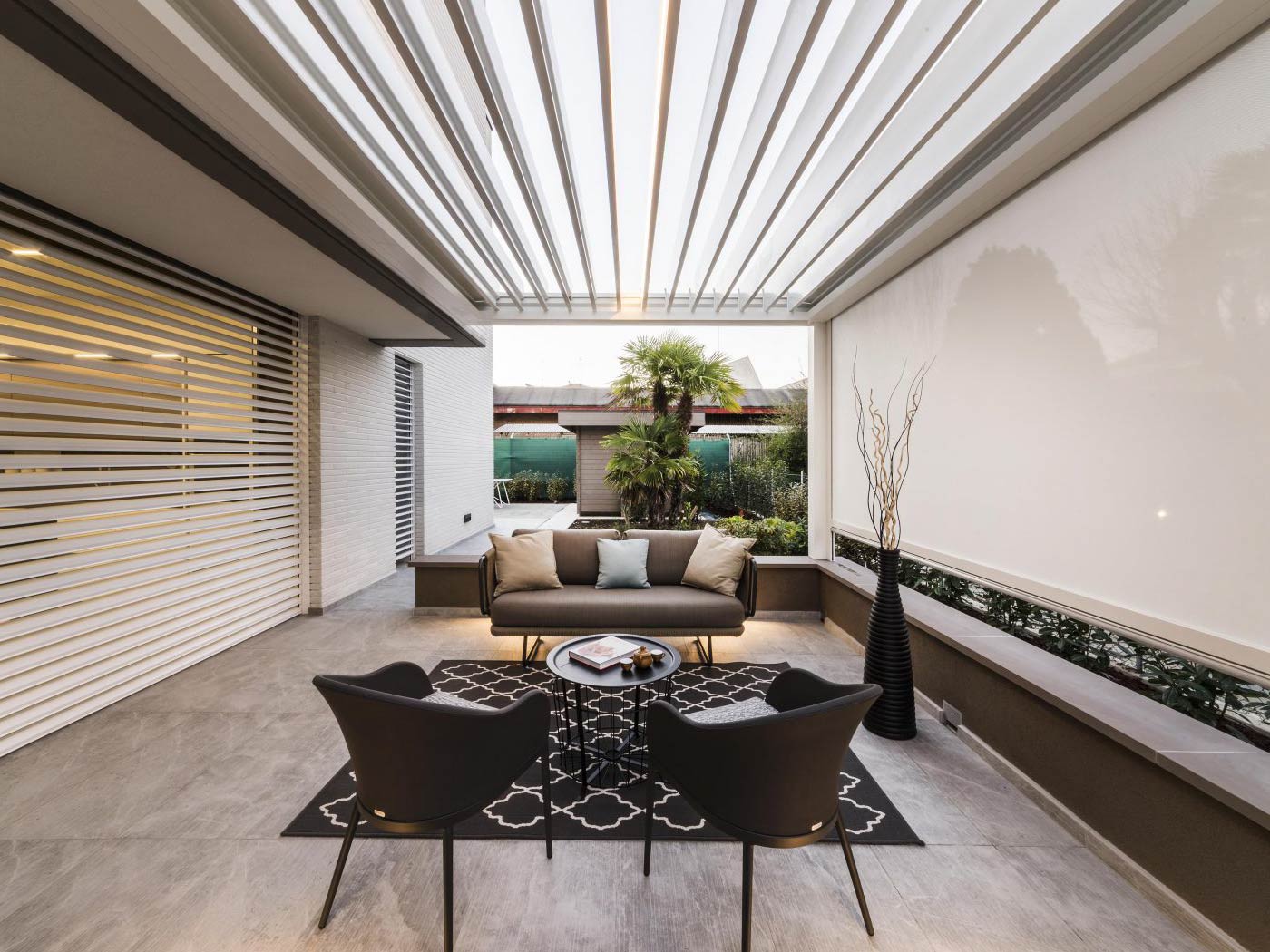 As we mentioned at the beginning, we are official authorized distributors of Corradi, the leading company in the manufacture of pergolas in Europe.
D3Pergola is the division specialized in pergolas and sun protection of D3Barcelona.
In D3Pergola we have a specialized technical team highly qualified and in constant training. Our team installs pergolas in the most appropriate way to make the most of all the qualities and advantages offered by a pergola.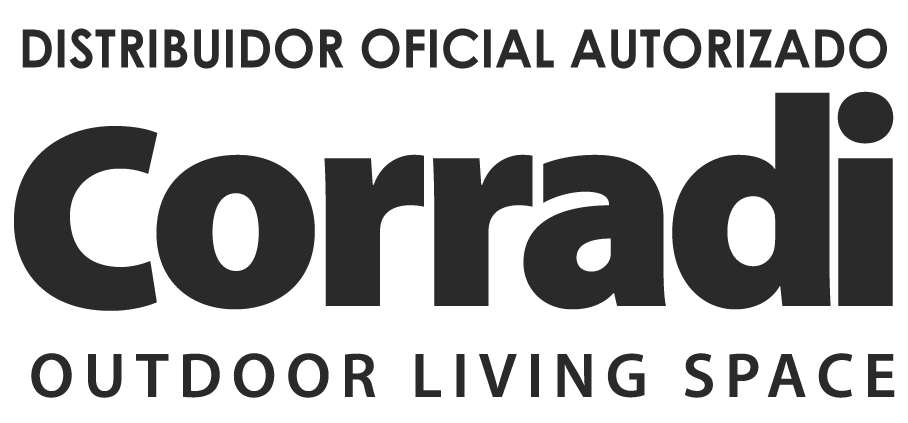 Do you want us to visit you?
Request a visit from one of our advisors free of charge. We make you a personalized study.
Need more information? Need a quote?
Contact us to answer all your questions or ask for a quote.
Showroom
Visit us at:
Camí del Mig, 88
Mataró (Barcelona)
Phones
You can call:
665 962 652
665 962 465